In Loving Memory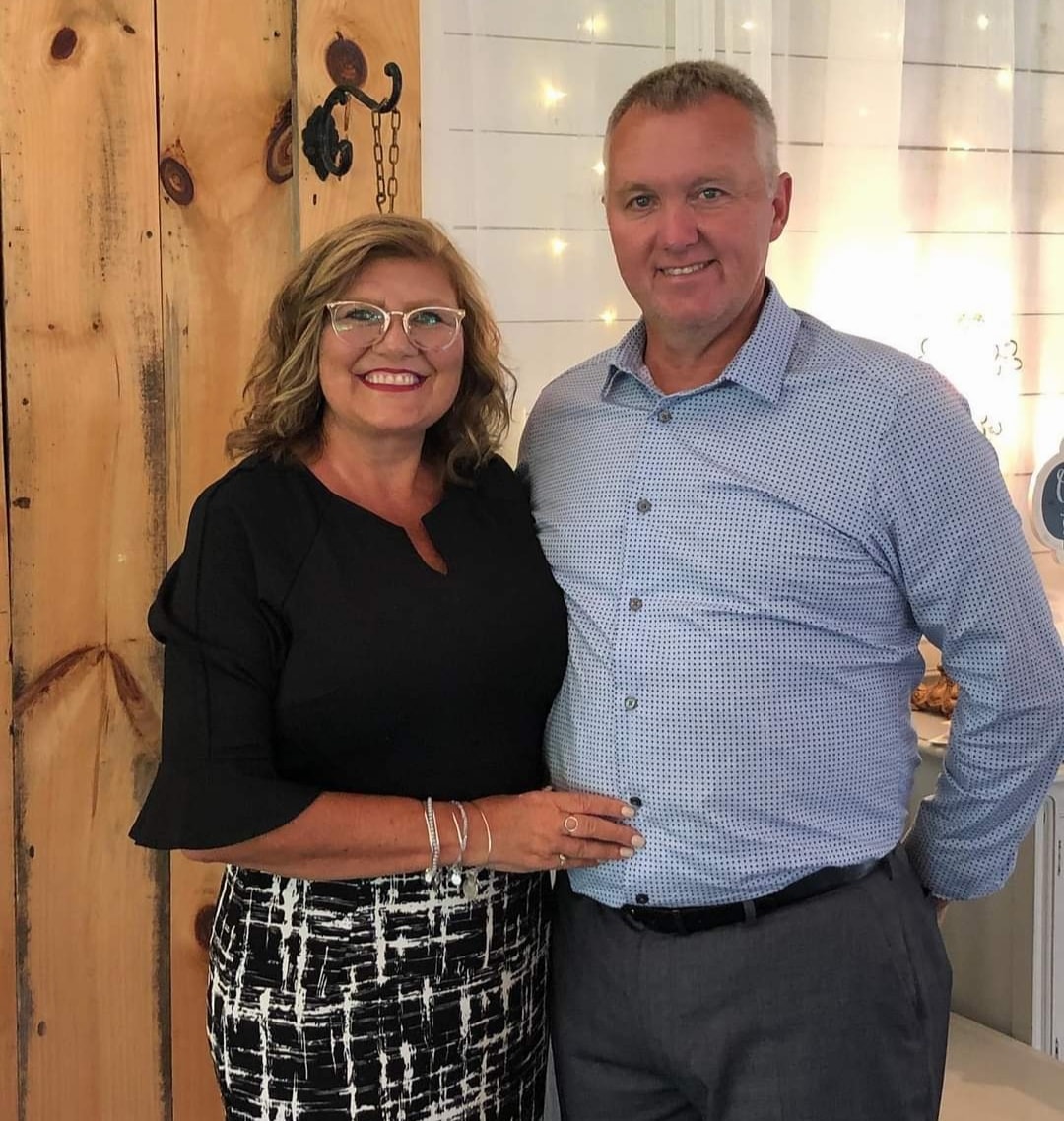 Cliff Crabtree
Co-Executive Director
1966-2022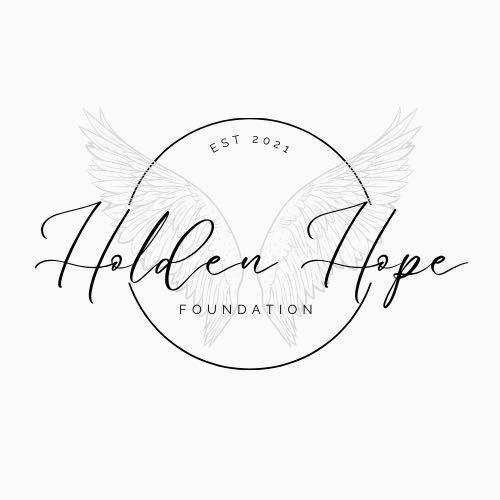 The family has asked in lieu of flowers, memorial donations can be made to the Holden Hope Foundation, in memory of his grandson. Click the logo above to donate.
Ashley Ehrhart
Miss National Sweetheart 2021
Oklahoma
Sponsors
If you are interested in helping support the National Sweetheart Pageant please visit our sponsorship page.